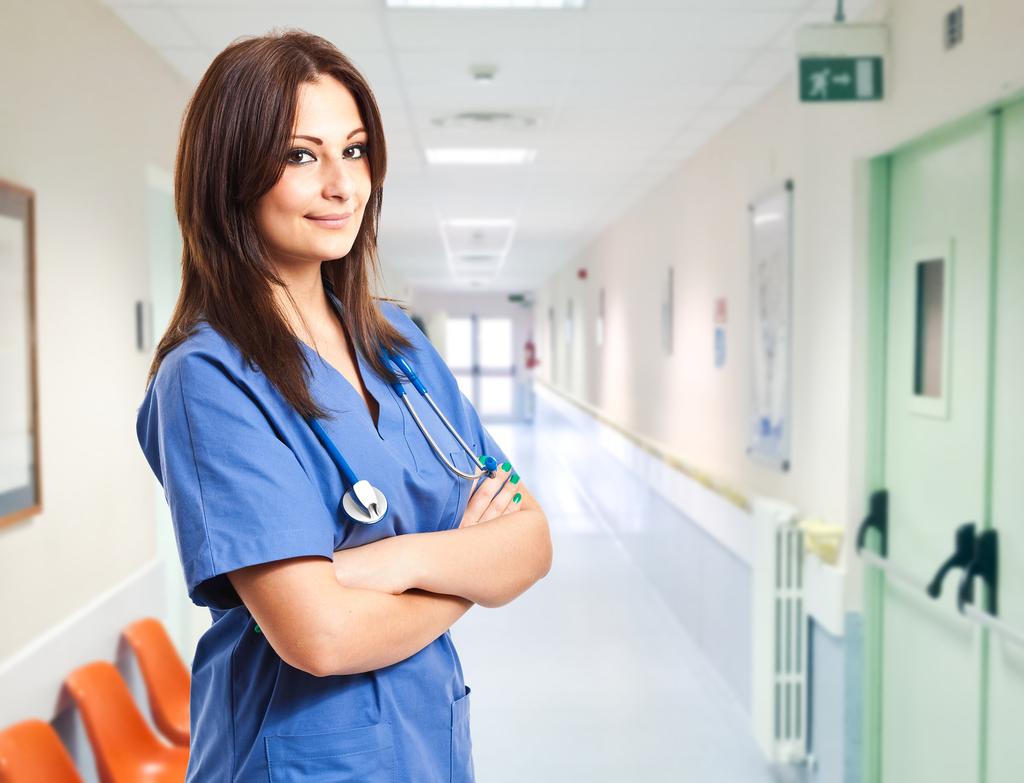 Basic Nursing Assistant
Certified nursing assistants (CNAs), also known as nurses
aides, orderlies, patient care technicians, and home health aides, work under the supervision of a nurse and provide assistance to patients with daily living tasks.

ENROLL NOW
CLASS schedule
Admission Requirements
- HIGH SCHOOL DIPLOMA
- MUST BE AT LEAST 16 Y.O.
- VALID SOCIAL SECURITY NUMBER
- VALID STATE ID OR DRIVER'S LICENSE
- MUST PASS WRITTEN ADMISSION EXAM


Course Requirements
- CRIMINAL BACKGROUND CHECK
- TUBERCULOSIS SKIN TEST
- PHYSICAL EXAM


What do CNAs do?
Working closely with patients, CNAs are responsible for basic care services such as bathing, grooming and feeding patients, assisting nurses with medical equipment, and checking patient vital signs. CNAs give patients important social and emotional support and also provide vital information on patient conditions to nurses.
Where do CNAs work?
CNAs work in nursing homes, hospitals, mental health facilities, assisted living facilities, and private homes. Job prospects for CNAs are expected to be excellent due to the increasing long-term care needs of an aging population
What kind of training will I need?
In addition to a high school diploma or GED, you'll need to complete a five week CNA certificate program at a community college or medical facility. Classroom instruction generally includes basic nursing skills, anatomy and physiology, nutrition, and infection control. Students also gain plenty of hands-on-experience during clinical activities.
Jethro Healthcare School,LLC is approved by the Division of Private Business and Vocational Schools of the Illinois Board of Higher Education.
Complaints against this school may be registered with the Illinois Board of Higher Education,1 N Old State Capitol Plaza Suite 300 Springfield, IL 62701, www.IBHE.org.
Contact Us
847-258-5783
info@jethrohealthcareschool.com

650 W Algonquin Rd., 2nd Floor
Des Plaines, IL 60016